New NYCHCG logo revealed!
NYCHCG revealed our newest logo today.  We will be rolling out the new logo across our digital universe throughout the week.  Let us know what you think in the comment section below like us, follow us or share us!
H
ospitality 360™ is a process designed for your dreams by the passion of the hospitality industry.  We simplify restaurateurs live's by delivering a tailored process solution guaranteed to improve revenue and cut costs so you can spend more of your time doing what you love.
Related articles across the web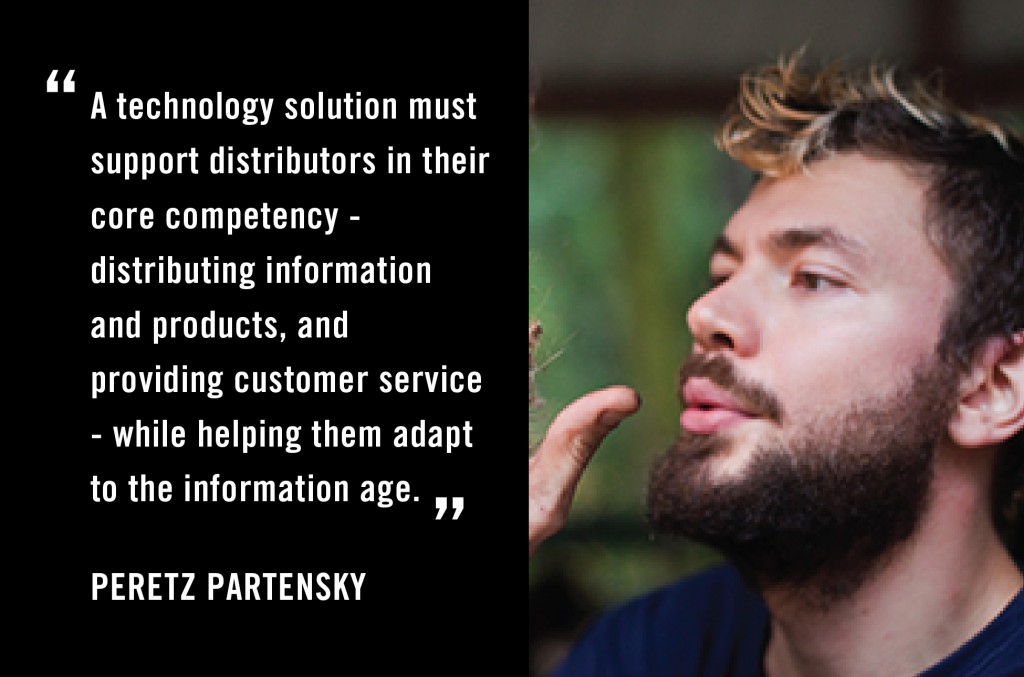 Guest post by Peretz Partensky, co-founder of Sourcery. The views expressed here are solely those of the author and do not reflect the views of Food+Tech Connect.
In the future of dining, consumers, restaurants, distributors and producers will all collaborate in food sourcing. Open communication and supply chain transparency will be the norm.
Sound utopian? It's actually just downright practical! We're already working towards an economy where supply, demand and consumer feedback flow in all directions.